This course is the next step in learning Python after our Python Data Structures in Practice course, and explains how you can quickly apply typical operations to basic data structures: find the greatest element in a dictionary, sort string values in a list or check if a tuples contains a given element.
Python is now an extremely popular programming language. It allows developers to write less code and create applications quicker than in other programming languages. That's because Python comes with a lot of built-in algorithms and functions that are ready to use whenever you need them. Our new course titled Built-in Algorithms in Python focuses on how to use the most common of these functions in a productive way.
In software development, there is a set of operations which are universal and appear in nearly all applications. Finding the highest number in a set or sorting all elements in a list are operations that you'll have to implement when writing any bigger Python program. Because they are so common, the creators of Python have made them available as built-in functions. You don't have to reinvent the wheel every time and you can also rest assured that Python picks optimal algorithms behind the scenes to make your applications as fast and memory-effective as possible.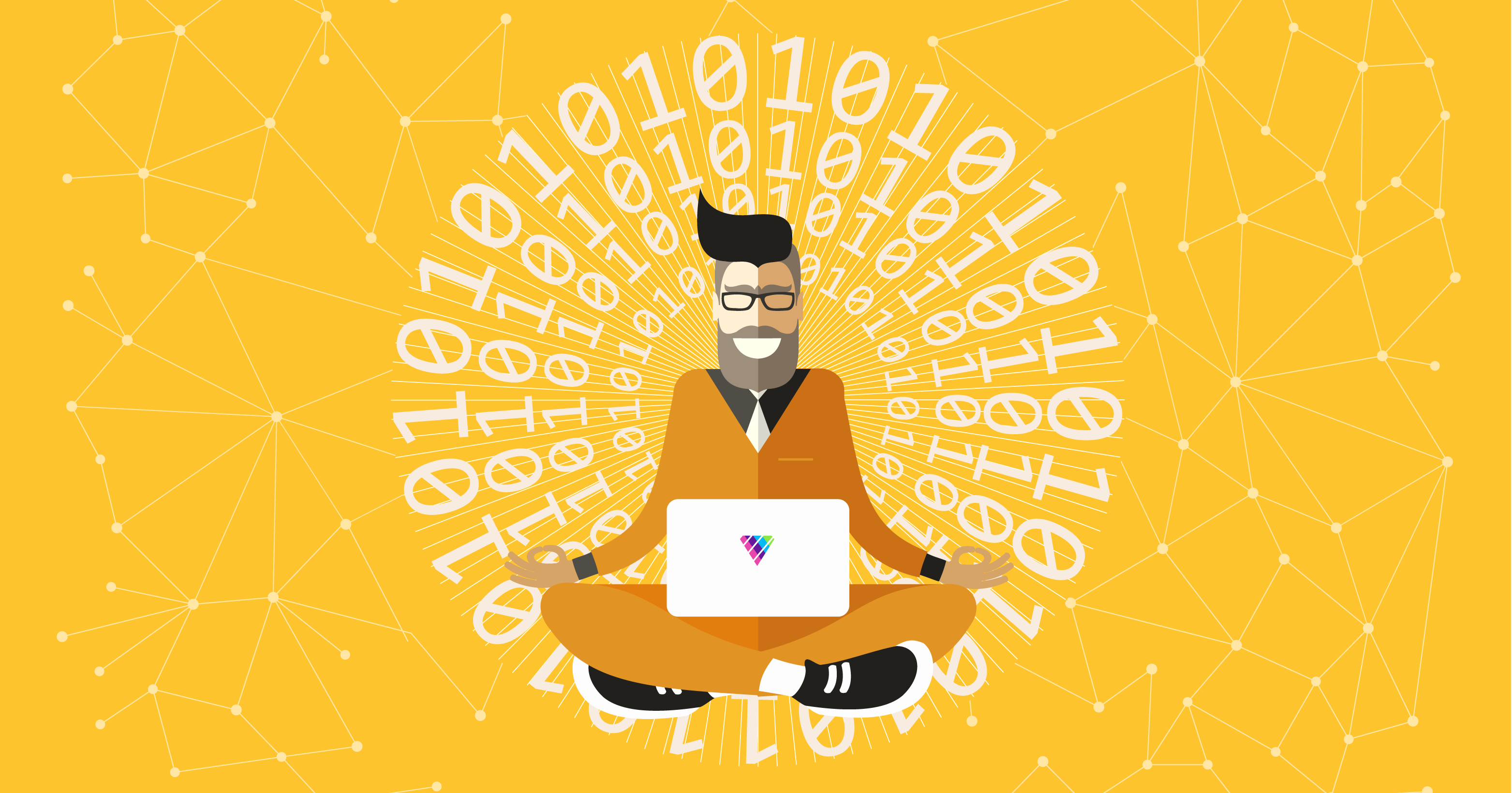 We'll start with a set of functions typically applied when dealing with multiple elements: min() and max() to find the greatest/smallest element, sum() to find the total sum of all elements in a data structure, count(item) to find the number of occurrences of an item and index(item) to find the index of an item in an ordered data structure.
We'll then move on to discuss searching and sorting in Python. We'll talk about the in operator, explain the difference between sort() and sorted() when sorting elements and show the usage of reverse() and reversed() to reverse the order of elements.
Finally, we'll explain how you can use key functions to introduce arbitrary sort orders. You'll learn to apply lambdas or helper functions to sort items in a customized way. We'll also introduce the itemgetter() function to make sorting data structures even easier.
Once you've completed the course, you'll be able to pick the right built-in functions depending on the situation. This will make writing applications easier and quicker. You'll also be sure that your programs use the most efficient algorithms available. This course focuses on practical software development skills, which are inevitable to boost your career in the IT industry.
Once we've introduced all the built-in algorithms and functions, we'll have a bonus for you. You'll be challenged with writing a real-world console application in Python. The application you'll write will store data related to NBA players and allow users to browse various player-related statistics. Naturally, you'll have a chance to use a lot of built-in functions that we discuss in the course to consolidate your knowledge.
Start the course and improve your Python skills now!