In recent years, Python has become one of the big programming languages used by the vast majority of IT specialists. It is now one of the most frequently taught programming languages at universities all around the world (alongside Java and C++). It is also the top language for fields such as artificial intelligence, machine learning, scripting, and data science. Software engineers, system administrators, academics, and data scientists all use Python now!
Python Data Structures in Practice will teach you how to solve fundamental programming problems with basic data structures. This course is ideal for anyone who wants to gain practical knowledge of Python or prepare for a coding interview.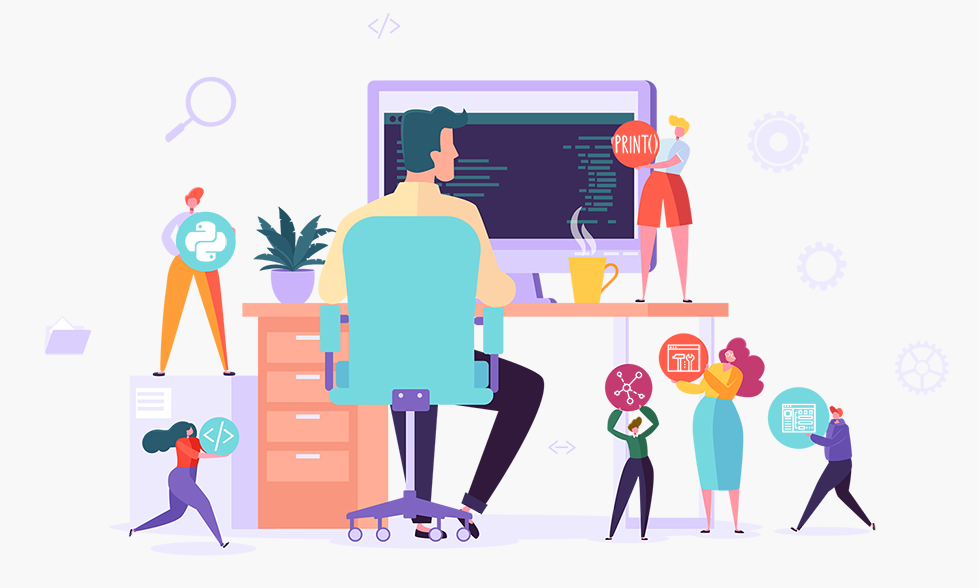 Python Data Structures in Practice is a course for those students who know the theory behind basic data structures—lists, dictionaries, tuples, and sets—but want to learn how they can put that knowledge into practice. In this course, we analyze the typical use cases for each of the four data structures and present optimal solutions to typical problems. This course is ideal for anyone who wants to become a seasoned software developer and for any Python beginner who knows the theory but is looking for practical experience. We devoted a separate part to each data structure: lists, dictionaries, tuples, and sets.
There is also an additional part about nested lists, which are commonly used in daily practice. They can be of great help in a wide range of situations—for instance, you can use them to represent 2D images, tabular data, or virtual game boards. Speaking of game boards, we've also prepared something special at the end of the course: a Python project in which you'll write an actual PC game! The project will help you understand how data structures can be used to create real-world applications. The game you'll create will be just one practical usage example, but the skills you'll acquire along the way will certainly help you write better Python applications of any kind.
You don't need to be a computer science graduate to complete this course. The only prerequisite is some theoretical Python concepts, which you can master with our Python Basics series or learn on your own. In our course, you'll find intuitive explanations, lots of practical examples, and, most importantly, interactive exercises that can be solved in your web browser! Additionally, the course comes with concise summaries at the end of each part, followed by short quizzes.
Start the course now to expand your Python skill set!