Python Affiliate program
Help us promote the best Python courses out there! Become a LearnPython.com affiliate and earn money by sharing info about our offer with your audience!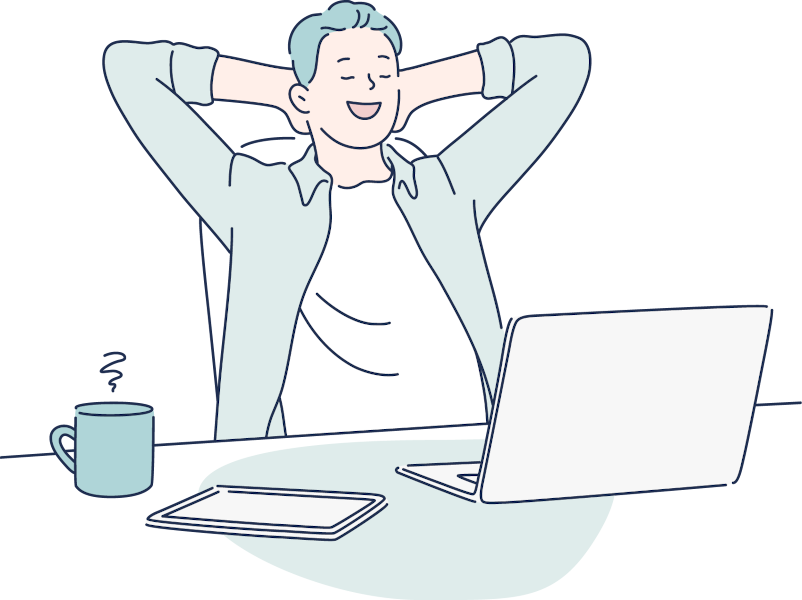 Simple Rules
Joining our program is free. You're not risking anything. We keep rules and terms simple and transparent so that both parties are satisfied with the collaboration.
30% Commission
You get 30% of every sale attributed to your account.
45 Days attribution window
You get credit for all the sales that happen within 45 days since user's first visit.
Ready-to-use asset collection
You get logos, graphics, videos, links - everything ready to embed in your content.
Become a LearnPython.com Affiliate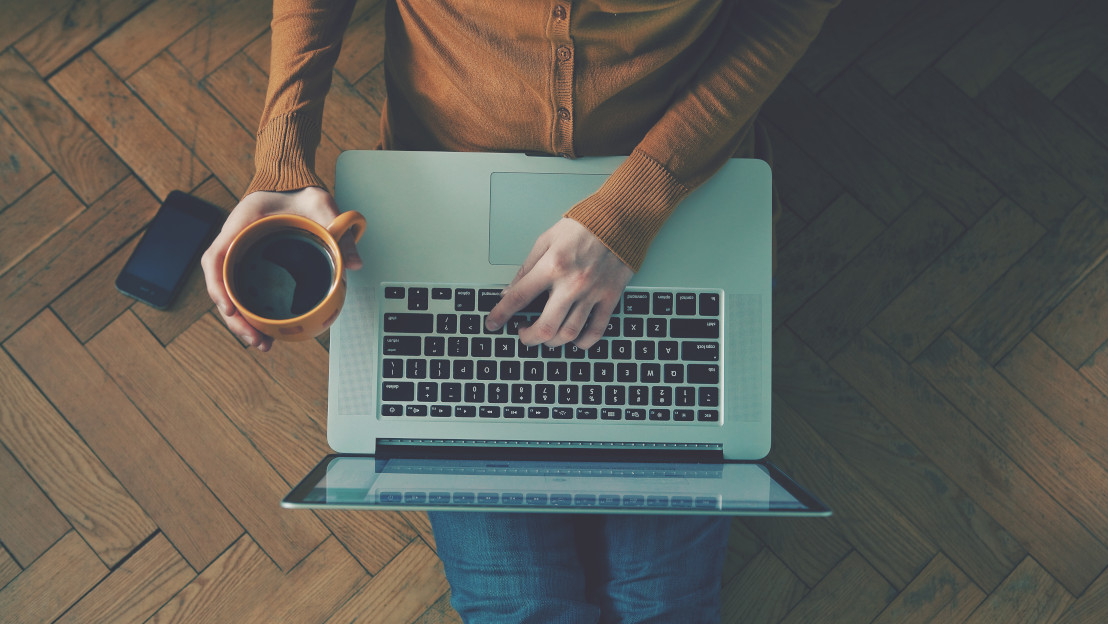 Create an affiliate account
Set up your free affiliate account to gain access to your personal dashboard. Here you can monitor the performance of your affiliate links and control attributions and payouts.
Promote us among your audience
Publish your personalized affiliate assets on your social media, blog, or use it in mailing. Promote LearnPython.com through your content and earn money.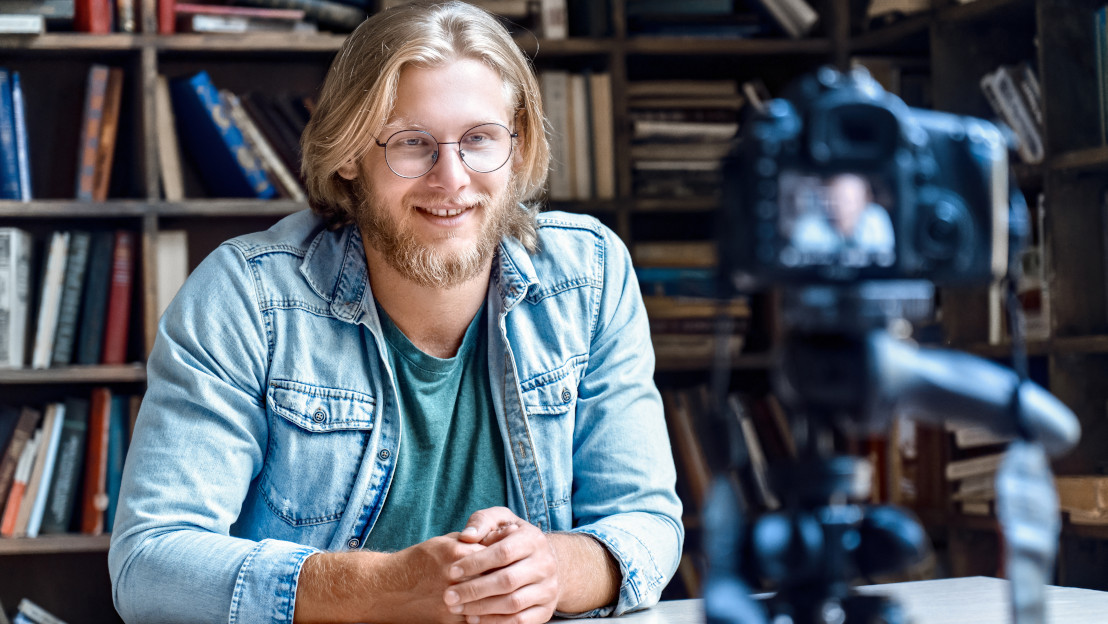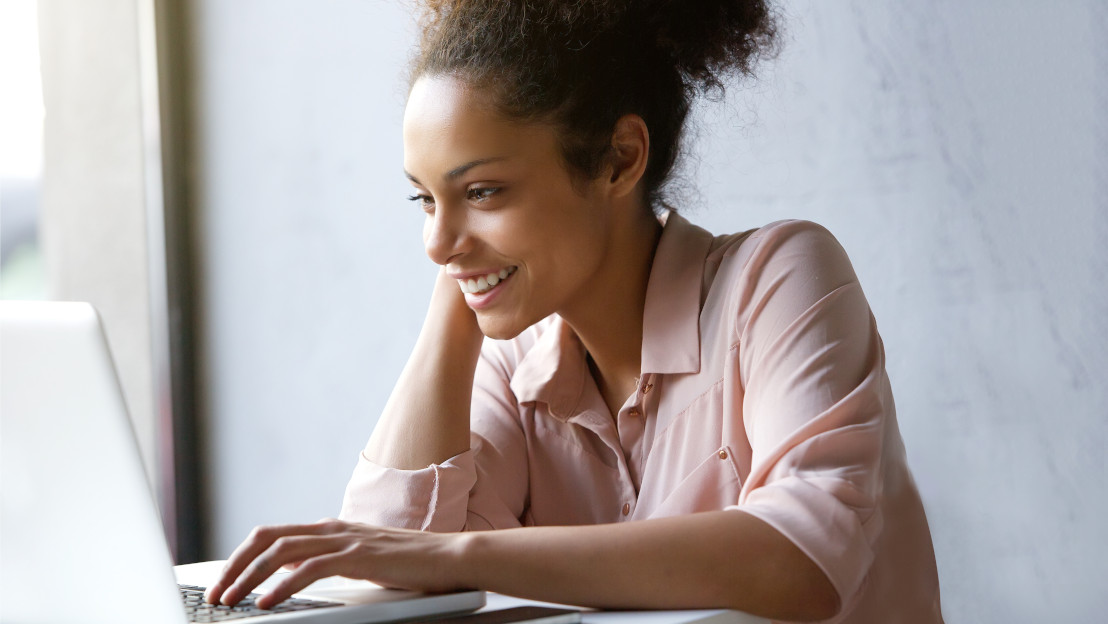 Get paid on a weekly basis
Receive 30% commission on valid online purchases. Once we confirm the sale, we'll send the money straight to your PayPal account.
"Let's spread the news about LearnPython.com
and benefit together!